Meet Our Business Lenders
Security State Bank's lenders work and live in the communities we serve — not in another state. They are knowledgeable about the local area and are experienced in working with business customers to customize financial solutions.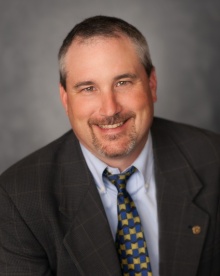 Andy Alexander
Vice President and Senior Credit Officer
360.740.8807
Andy began working for the Bank in 1997. He is a graduate of WF West High School in Chehalis, Washington State University and Western Banking School. Andy is an active member of the Chehalis Rotary, is a member of the Board of the Housing Resource Center of Lewis County, the Board of Industrial Park at TransAlta, and the Board of Boys and Girls Club of Chehalis.
Contact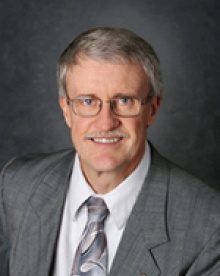 Thomas Jackson
Vice President and Commercial Loan Officer
360.740.8805
Tom has been in banking since 1977 and joined Security State Bank in 1986. He earned a Bachelor of Science degree from the University of Washington and is a graduate of Northwest Intermediate Commercial Lending School. Tom is on the board of the Centralia-Chehalis Kiwanis Club.
Contact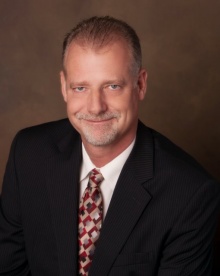 Mark Gordon
Vice President and Commercial Loan Officer
360.740.8800
Mark joined the lending team at Security State Bank in December 2013. He began his banking career in 1986 and brings many years of lending and overall banking experience to Security State Bank. With his extensive background in business and community banking, Mark is an exceptional resource for our customers.
Contact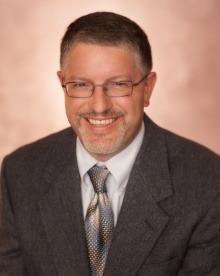 Andy Wagner
Vice President and Commercial Loan Officer
360.740.8819
Andy joined Security State Bank in March 2016. He has 21 years of banking experience, including 6 years as a Commercial Lender. Andy is a graduate of Adna High School and Northwest Intermediate Banking school, and he earned a Bachelor of Science degree from Central Washington University. He is active in our community through his involvement in Kiwanis, Relay for Life, and youth sports.
Contact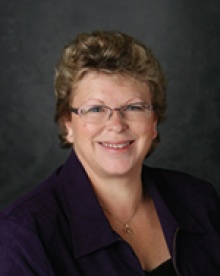 Toni Williams
Assistant VP and Loan Officer
360.942.6805; NMLS#754366
Toni joined the Bank in 2004 when we obtained Harbor Community Bank in Raymond. She has been in banking since 1979. Toni graduated from South Bend High School, the Graduate School of Banking Colorado, and Western School of Commercial Lending. She is a Pacific County EDC Board Member.
Contact
Amy Howlett
Consumer and Commercial Lender
360.330.1409; NMLS#1461821
Amy joined Security State Bank in July 2007. As a graduate of W.F. West High School, Centralia College, and the University of Washington she continues her passion to help out our local community in numerous ways. She actively participates in a variety of activities, volunteering opportunities, and nonprofit boards in and around Lewis County with the United Way of Lewis County being her primary nonprofit focus.
Contact