Business Loans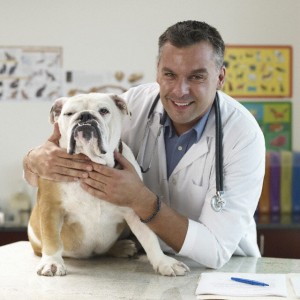 Security State Bank is "the bank for business" in Lewis County and the surrounding area. We have a "local" loan staff, which offers customer accessibility to a loan officer and prompt, local decision making. 
Our Commercial Loan Department is located in downtown Chehalis and is open Monday through Friday from 8:00 a.m. to 5:00 p.m. or by appointment.
We offer multipurpose business loans including:
Working Capital
Equipment Financing
Commercial Real Estate
Agriculture
Lines of Credit
Letters of Credit for Domestic and International Trade
Enjoy competitive rates, low monthly payments, and easy access to short-term working capital and the expertise to get you there.
Commercial Loan Department
442 NW Chehalis Ave., Chehalis
Mailing:  P.O. Box 1050, Centralia, WA 98531
Phone:  360.748.8648 or 877-595-0378
We also have a Commercial Lender available from 9:00 a.m.-5:00 p.m. (or by appointment) at our Raymond Branch, 221 Commercial St., Raymond.  The phone number is 360-942-2401 or 800-400-2401.