President's Message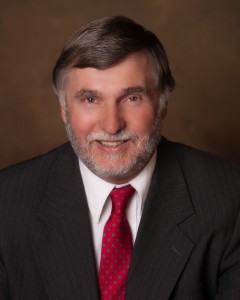 Dwayne N. Aberle
President, Security State Bank 
Thank you for choosing Security State Bank as your bank.  We appreciate the opportunity to serve you.  We are proud to be a local community bank where the majority of our customers are your neighbors.
Since 1903, Security State Bank has adhered to the fact that it is a local institution with a charter that establishes its head office in Lewis County.  Today, with assets of $688 million, we continue to serve the communities of Lewis, southern Thurston, Pacific and Grays Harbor counties from eleven convenient branch locations in Centralia, Chehalis, Morton, Pe Ell, Rochester, Raymond, South Bend and Grayland.  The bank enjoys a stable, highly qualified work force, with in-depth knowledge of the dynamics of the local economy.
Giving back and reinvesting in our communities remains a commitment of the Bank and our employees, ensuring strong communities in which our customers and employees live and work.  We continue to volunteer our time and resources to support the community in meaningful ways through participation in charitable organizations, events and programs.
Security State Bank has served this area for 119 years, and on behalf of our Directors, Officers and Staff, we would like to thank our loyal customers for their many years of support that has brought us this considerable distance.  It is the intention of Security State Bank to continue to serve its communities as a locally owned, independent community bank for many more years to come.
It is our pleasure to assist you with your banking needs and we look forward to serving you.